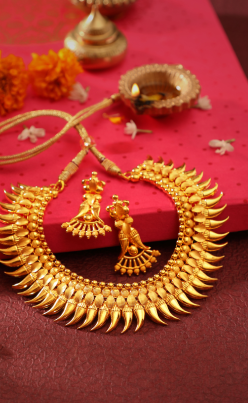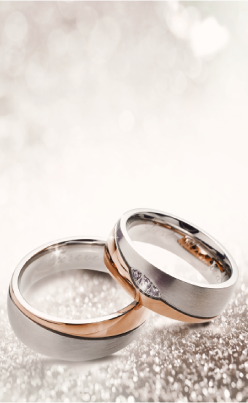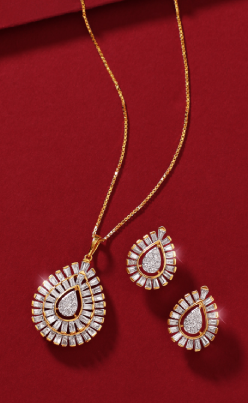 BRAND VISION
Determination to soar higher, stronger and faster in the quest of exceeding client expectations and providing an absolutely delightful experience in every possible way to all shoppers.
BRAND CONSCIOUSNESS
Three factors are essential for our brand :
BRAND VALUES
Without our principles, we would be nowhere.
Three principles that crisply sum up our brand personality, that stood embodied by
FCBL Jewellers' founders, are incorporated impeccably by its future torch bearers and are, thus, expressed unmistakably in all our services are as follows:
Demanding

Perfectionistic

Definite

Self-confident
Authentic

Clarity of thought

Independent

Principled
Committed

Fascinated

Enduring

Visionary
Our brand identity comes alive in four ways: through our product range, our image, our brand communications, and our behavior.
With coordinated, finely-tuned instruments and measures we present the FCBL Jewellers brand to our customers. By ensuring that all of the various activities in these four areas are precisely aligned with our brand identity, we create a consistence experience for the long term and by doing so, craft a distinct and unmistakable image of Fateh Chand Bansi Lal in the mind of our customers.